I had a try at making some GS fur.

I am, well, torn apart between thinking it looks good and it looks awkward. Let me read your thoughts on this please :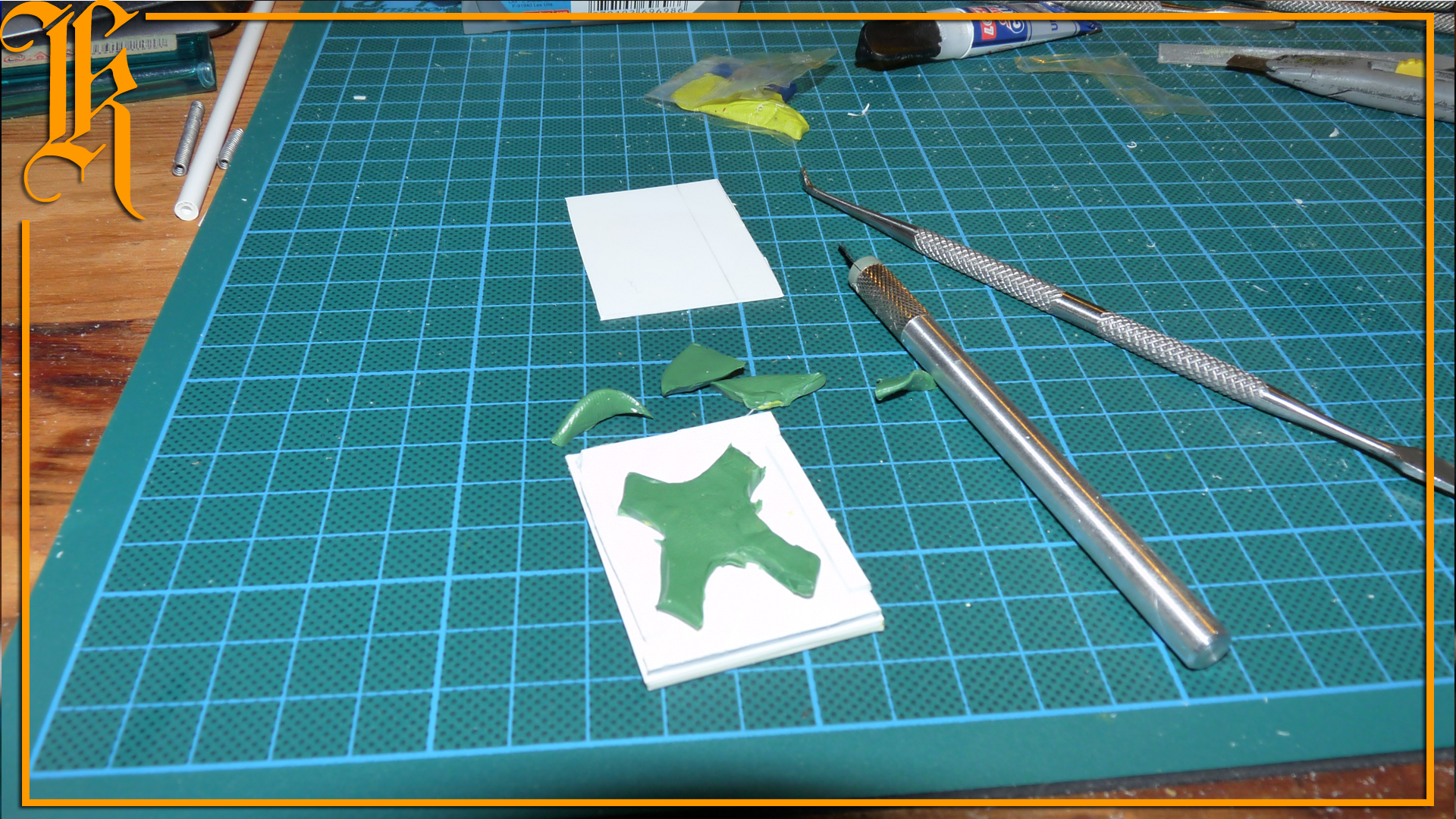 I eventually cut it in two, as you may notice.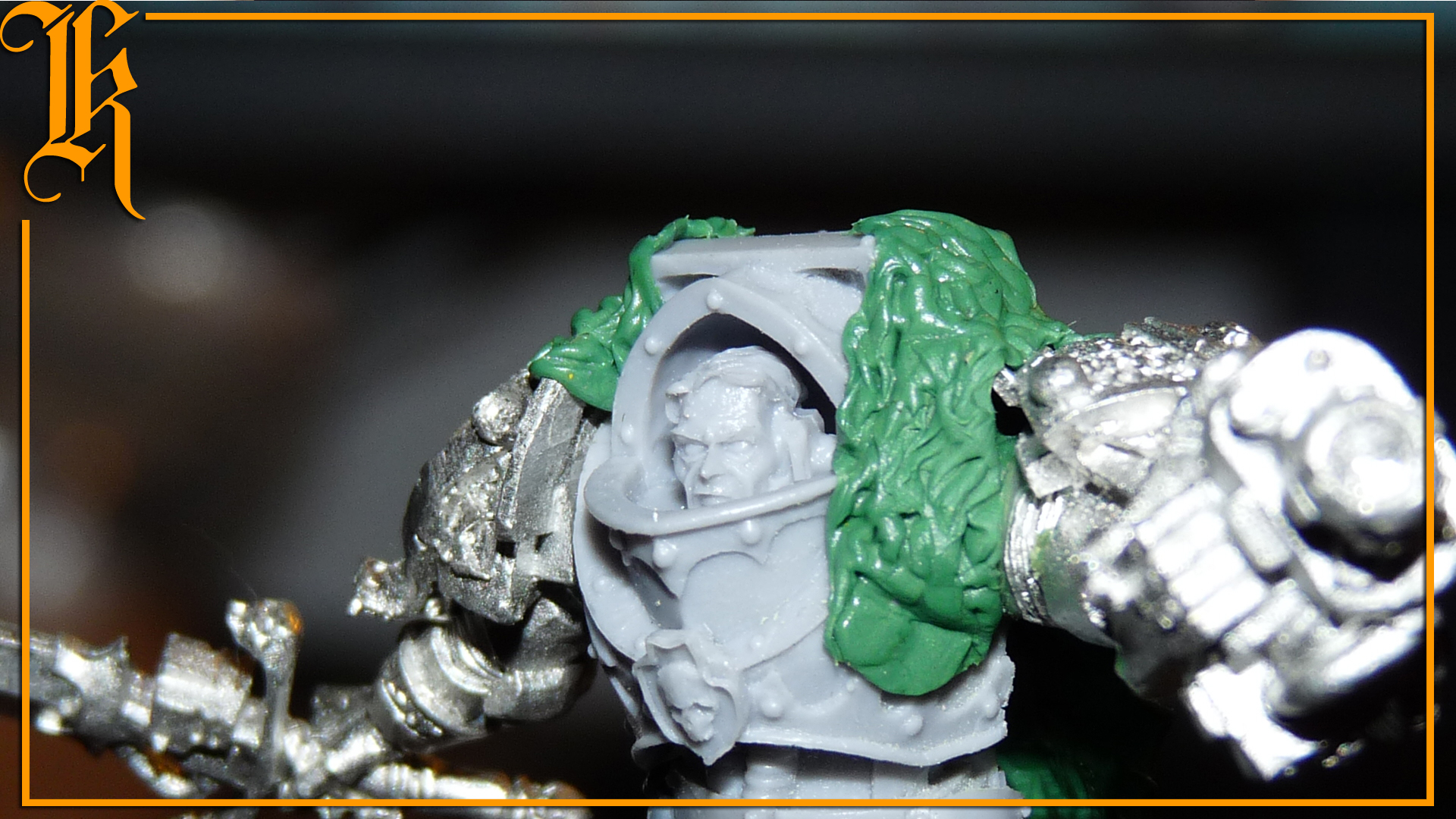 The bottom right part will be added some claws
What do you think ? I think it could be improved but I don't know in what ways ...
Please let me know your C&C :)